Our Mission
Omada aims to inspire people to make lasting health changes on their own terms. We partner with health plans and employers to equip members with personalized tools, resources, and support to improve their health one step at a time.
Our Story
Since 2011, Omada has been an industry leader in virtual care, building care programs that people don't just try, but stick with. We've gained worldwide recognition for evidence-based solutions that help people manage chronic conditions and live healthier lives.
Our Values
These six values give us the courage to do the right thing for our members, partners, and each other, every day.
Seek Context
We ask to understand, and we build connections. We do our research up front to move faster down the road.
Act Boldly
We innovate daily to solve problems, improve processes, and find new opportunities for our members and customers.
Deliver Results
We reward impact above output. We set a high bar, we're not afraid to fail, and we take pride in our work.
Succeed Together
We prioritize Omada's progress over team or self. We have fun as we get stuff done, and we celebrate together.
Remember Why We're Here
We push through the challenges of changing healthcare because we know the destination is worth it.
Start with Trust
We listen closely, and we operate with kindness. We provide respectful and candid feedback to each other.
Omada is proud to partner with organizations who believe in our mission, and support us in securing the world of health. Healthy is for everyone.
Omada History
Our journey from big healthcare idea to big healthcare success story has been an exciting one. Here are some of the exciting milestones we've achieved along the way.
2011
Omada Health is founded
Omada sets out to reinvent how virtual care can help anyone manage chronic disease

2015
First ever CDC recognition of Digital DPP
Omada becomes the largest digital diabetes prevention program (DPP) provider to gain full CDC recognition
2016
Launch of Prevention for Underserved Populations
Omada offers flagship Prevent program for Medicaid-enrolled, Medicaid-eligible, and uninsured individuals
2016
Began American Medical Association (AMA) collaboration
Omada and AMA launch initiative to help health providers integrate proven behavior change interventions for at-risk patients.
2017
Fast Company's Most Innovative Health Company
Recognized for trailblazing virtual, Omada is named the #8 most innovative health company in the world
2018
Launched largest trial for DPP
Published in Preventing Chronic Disease, the trial tracked 227 individuals who averaged more than 4% weight loss in a year.
2019
Key Milestone
Omada hits 1,000 customers and 50 million weigh-ins.
2020
MSK Measurable Success
MSK claims analysis reveals 27% overall medical spend reduction for Omada customers.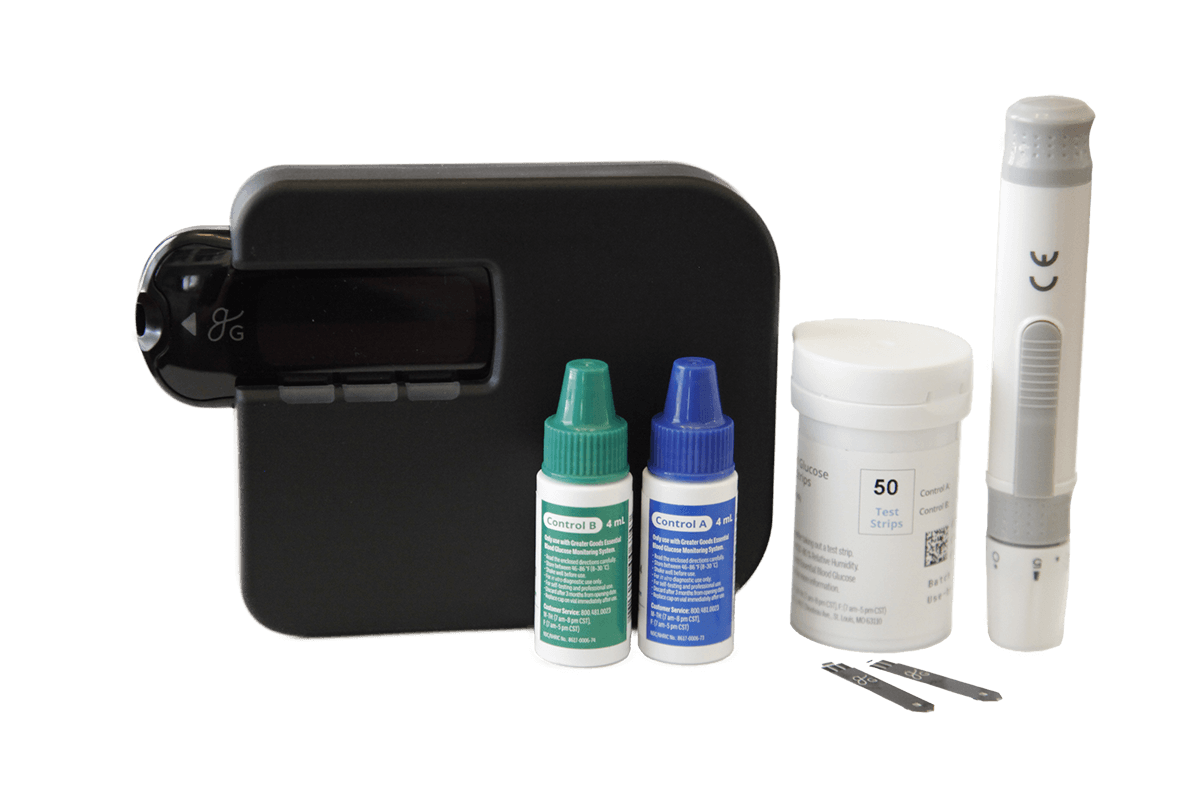 2020
Impactful Diabetes Outcomes
Omada's research shows diabetes program provides effective whole-person care and significant A1 reduction.
2021
18th Peer-reviewed Medical Publication
Omada continues to build on its legacy as a leading, data-driven virtual-first health organization.
2021
Key Milestone
Omada hits 1,500 customers and 100 million weigh-ins.
2021
NCQA accreditation
Omada becomes the first virtual diabetes health program to meet the industry's best standards for population health management.
2023
Omada Earns URAC Accreditation for Musculoskeletal (MSK) Care
Omada Health becomes the first fully-digital company with an Musculoskeletal (MSK) program that meets the industry's top clinical standards with URAC accreditation for telehealth.
2023
Omada Earns Great Place to Work Certification
We're proud to announce that Omada Health has been certified as a Great Place to Work.
This certification is based entirely on what our employees say about their experience working here, and displays our increased innovation and employee retention.
2023
American Physical Therapy Association Digital Transparency Pledge
Omada Health has signed the American Physical Therapy AssociationDigital Transparency pledge, illustrating our commitment to the fact that digital "physicaltherapy" services are only performed or directed by licensed physical therapists in accordancewith all regulations and APTA's Standards of Practice for Physical Therapy.
Healthy is for your
whole workforce
See better employee engagement and long-term health outcomes with Omada.