Omada is Celebrating
1 Million All Time Members
For the past 12 years Omada has inspired and nurtured lifelong health, one day at a time.
With Omada, better health is possible
Small steps, long-term change
Omada helps you create healthy routines that last for years, not just weeks at a time.
Find your joy
Try new things you'll actually enjoy, rather than avoiding foods you "can't eat" or things you "shouldn't do."
Virtual care, uniquely yours
When life happens, Omada helps you stay on track with a plan that constantly adapts to meet your needs
Whatever 'healthy' means to you,
Omada helps you get there
With multi-condition virtual care programs, Omada provides everything you need to experience better health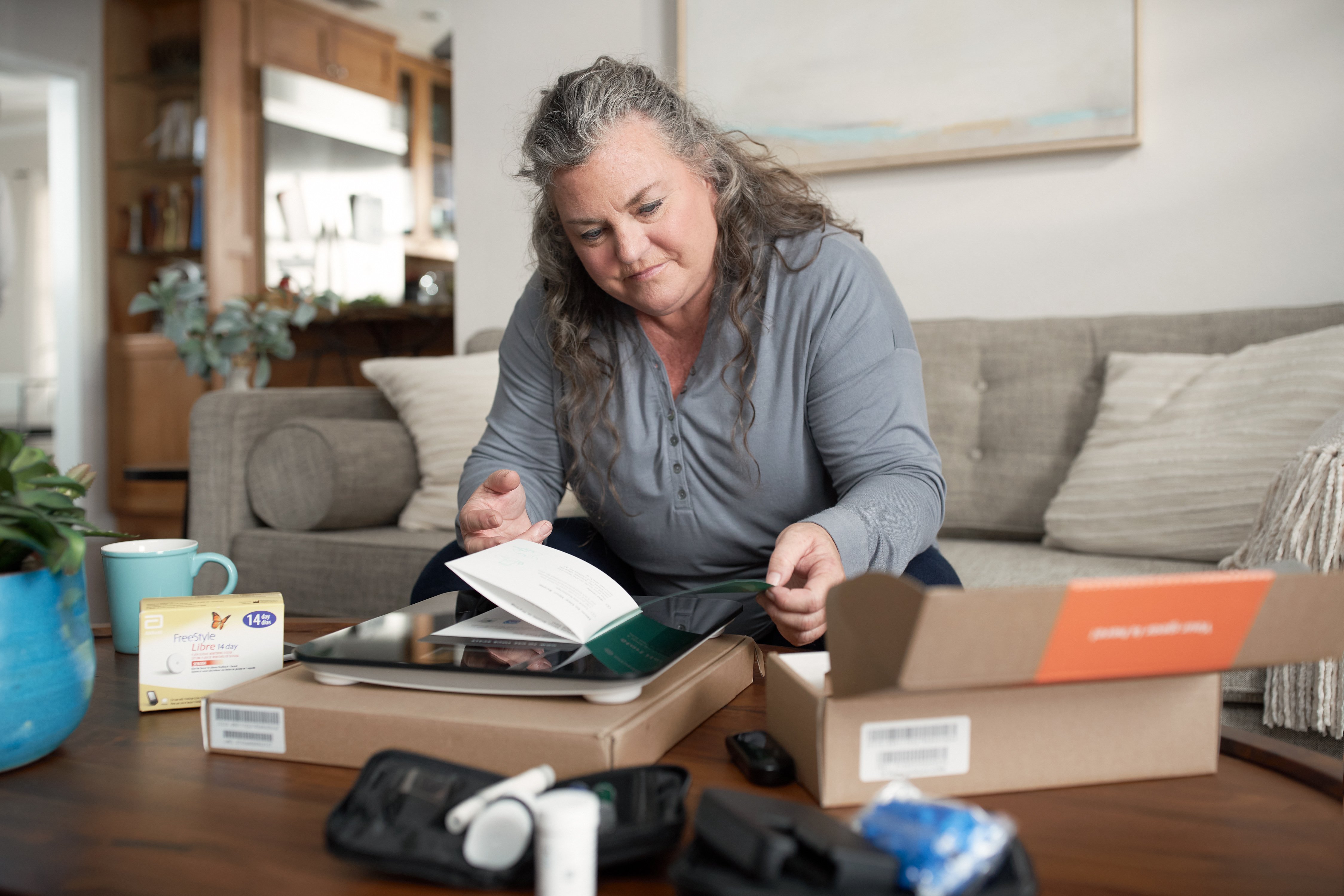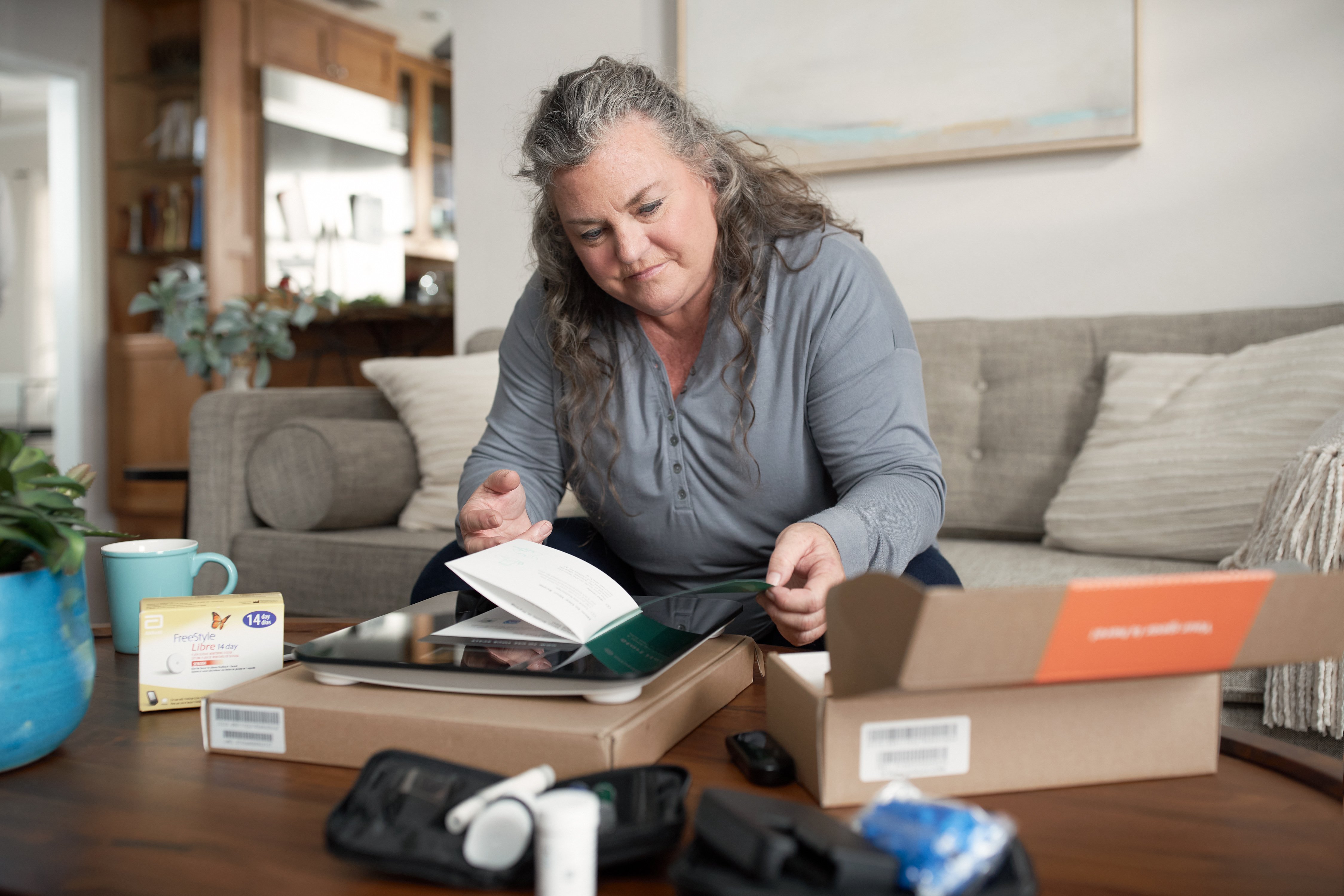 Prevention
Diabetes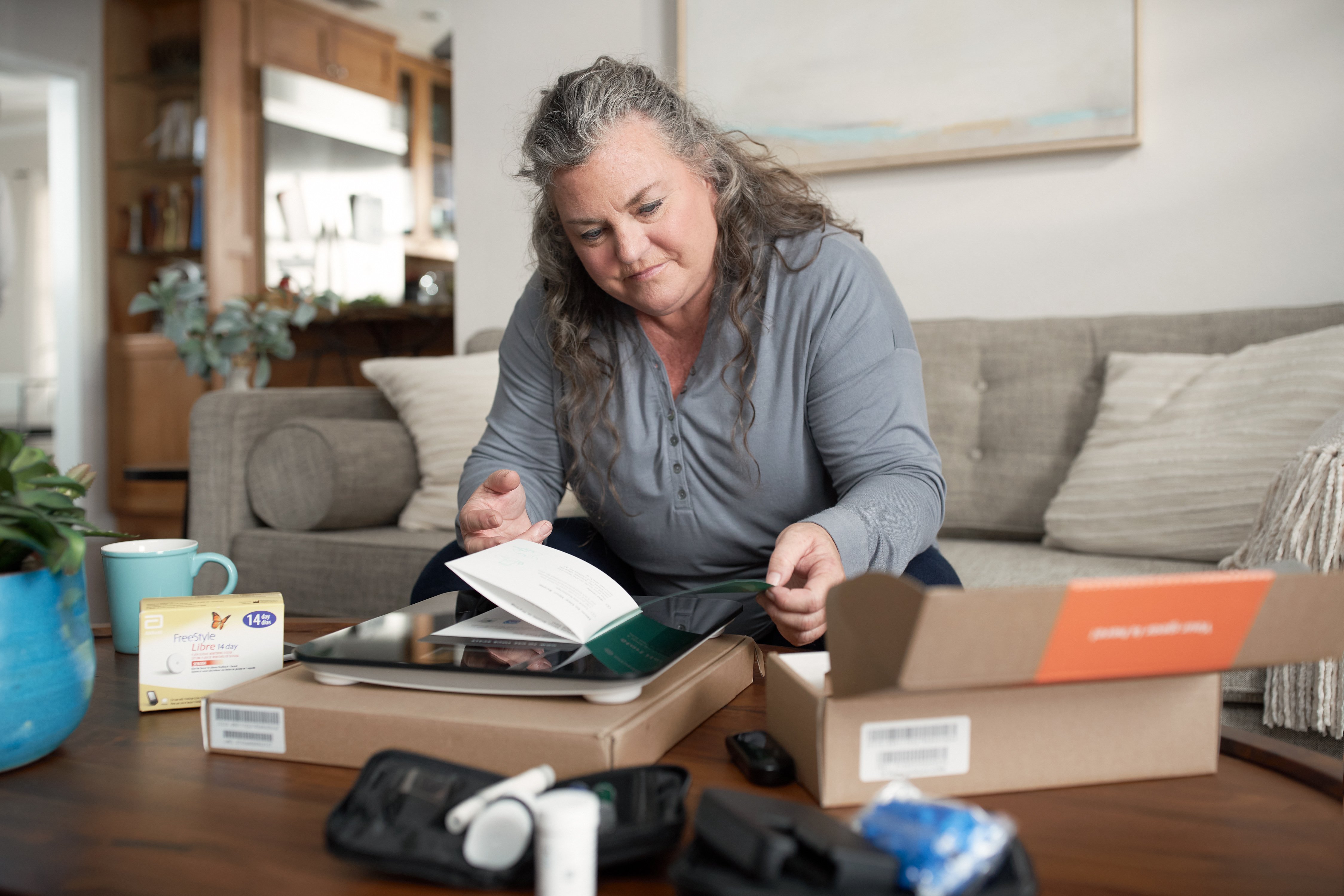 Hypertension
Joint & Muscle Health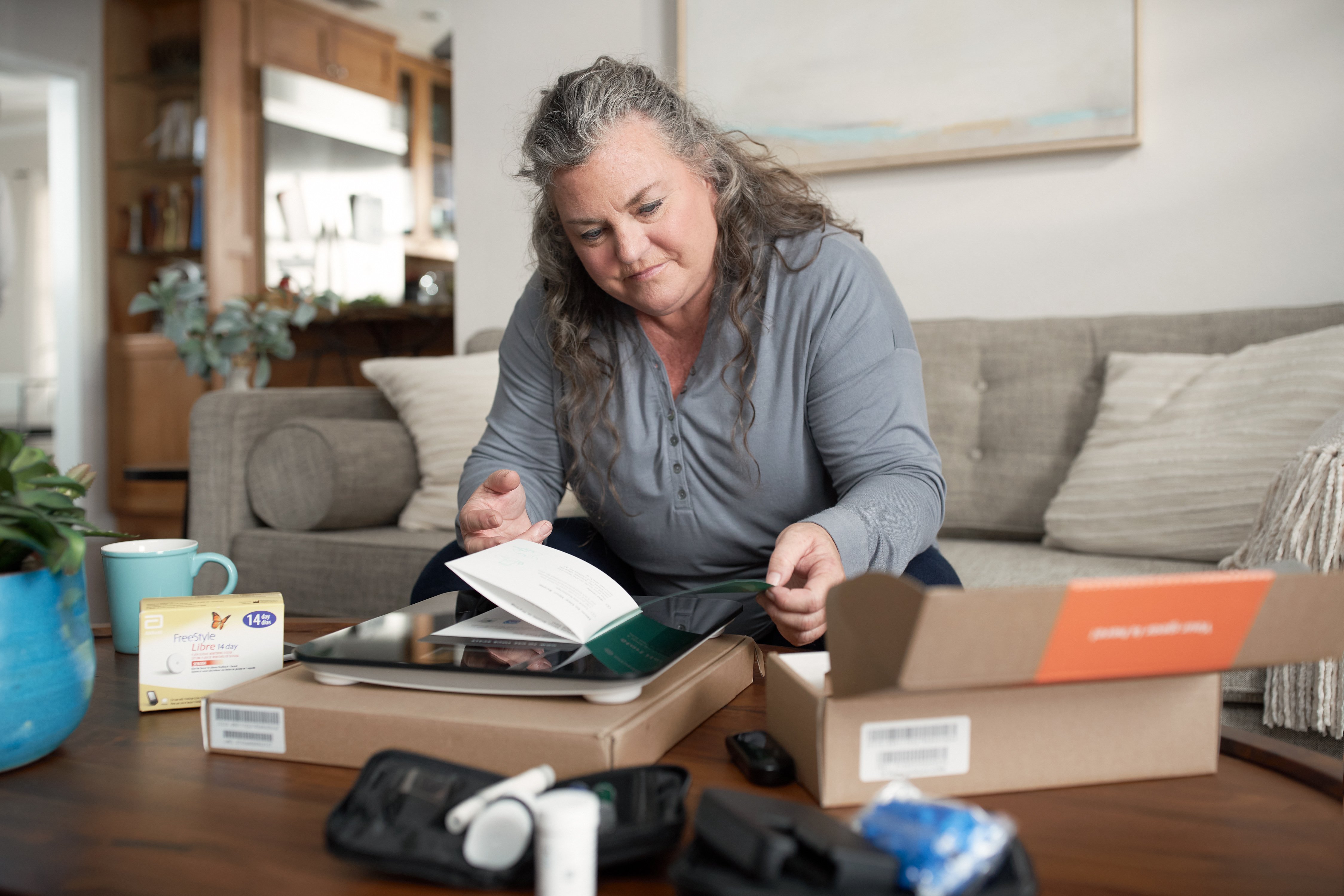 Our members are: Many. Happy. Engaged.