It takes only one minute to see if Omada is right for you and at no cost
What you get with Omada for Diabetes
A unique plan for you
We'll help you build healthy routines around what you love to do, and where you need the most guidance.
- Symptom Checker Tool - Medications -
- Exercise - Blood Sugar Control -
Ongoing personal support
Your Certified Diabetes Care and Education Specialist (CDCES) actually gets to know you and is there for you.
- Data Tracking - Goal Achievement -
- Condition Management -
A science-based approach
We'll show you better ways to manage your medications and keep your blood sugar levels in check.
- Diabetic Smart Devices For You -
- Virtual Care Analysts - Optimized PCP Visits -
How Omada's diabetes program works for members
Apply for Omada
Complete a quick 5-10 minute application to check your eligibility for the program and enroll.
Get a confirmation email
Set up your account
Get your connected devices
Depending on your eligibility, we'll send you a blood glucose meter*, plus a continuous glucose monitor (CGM) sensor.**
Monitor your glucose level patterns
Devices come pre-connected***
Meet your care team
We'll match you with a dedicated health coach supported by a Certified Diabetes Care and Education Specialist (CDCES).
Track your progress in the app
Join peer groups
*If eligible
**CGMs only available with the CGM-version of the Omada for Diabetes program, and CGMs only available to members within this program who receive a prescription and have a compatible smartphone.
***CGMs do not come pre-connected to Omada member accounts.
Disclaimer
The circular shape of the sensor housing, FreeStyle, Libre, and related brand marks are marks of Abbott. Other trademarks are the property of their respective owners.

The FreeStyle LibreLink app is only compatible with certain mobile devices and operating systems. Please check our website for more information about device compatibility before using the app. Use of the FreeStyle LibreLink app requires registration with LibreView.
Members who benefit from the
Omada for Diabetes Program
Omada's multi-condition virtual care programs produce successful health outcomes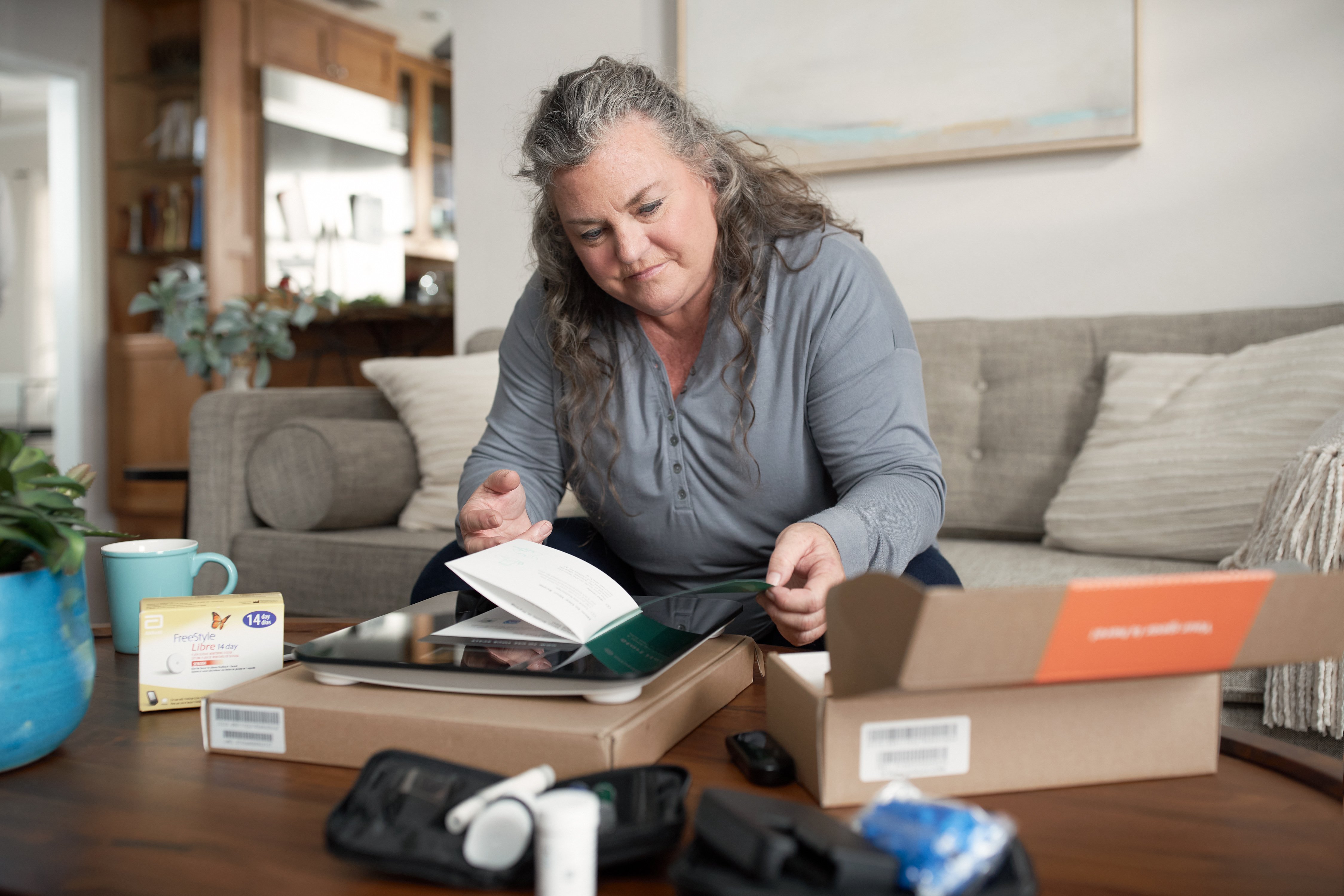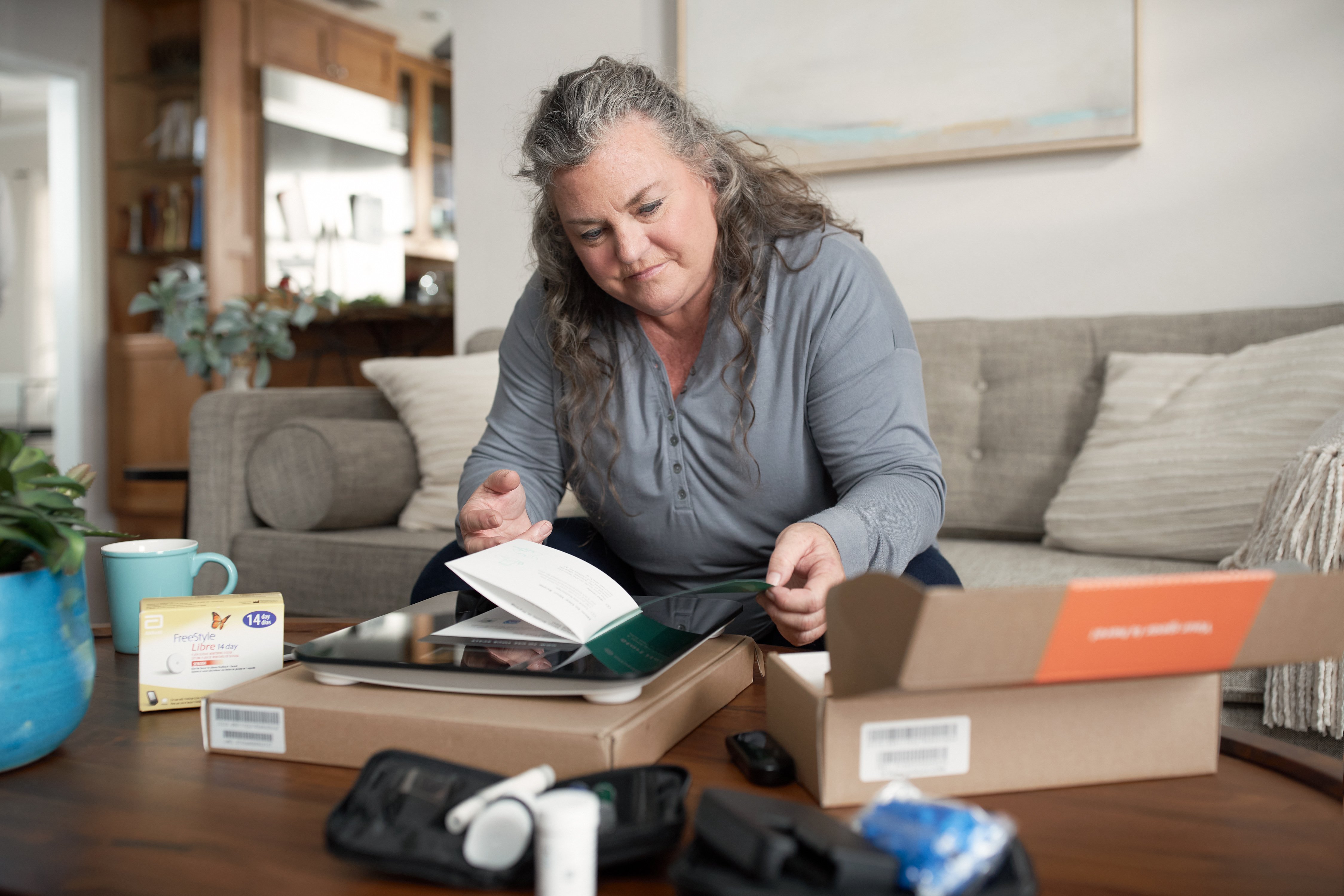 of participants lost 5% or more of their initial weight
annual gross medical cost savings per program member
of participants felt increased satisfaction towards their employer
of participants achieved normal A1C at 12 months in the program
of members meet our A1C reduction goals in program
of cost savings for members at one year
of members felt increased satisfaction with their health plan or employer
of members are satisfied with care in program
potential gross annual savings per member in program
of members felt increased satisfaction with their health plan or employer
of members are satisfied with care in program
overall reduction in medical spend for program members
program enrollment increase over the past year
of program members finish treatment plans
of program members are highly satisfied with quality of care
Prevention
of participants lost 5% or more of their initial weight
annual gross medical cost savings per program member
of participants felt increased satisfaction towards their employer
of participants achieved normal A1C at 12 months in the program
Diabetes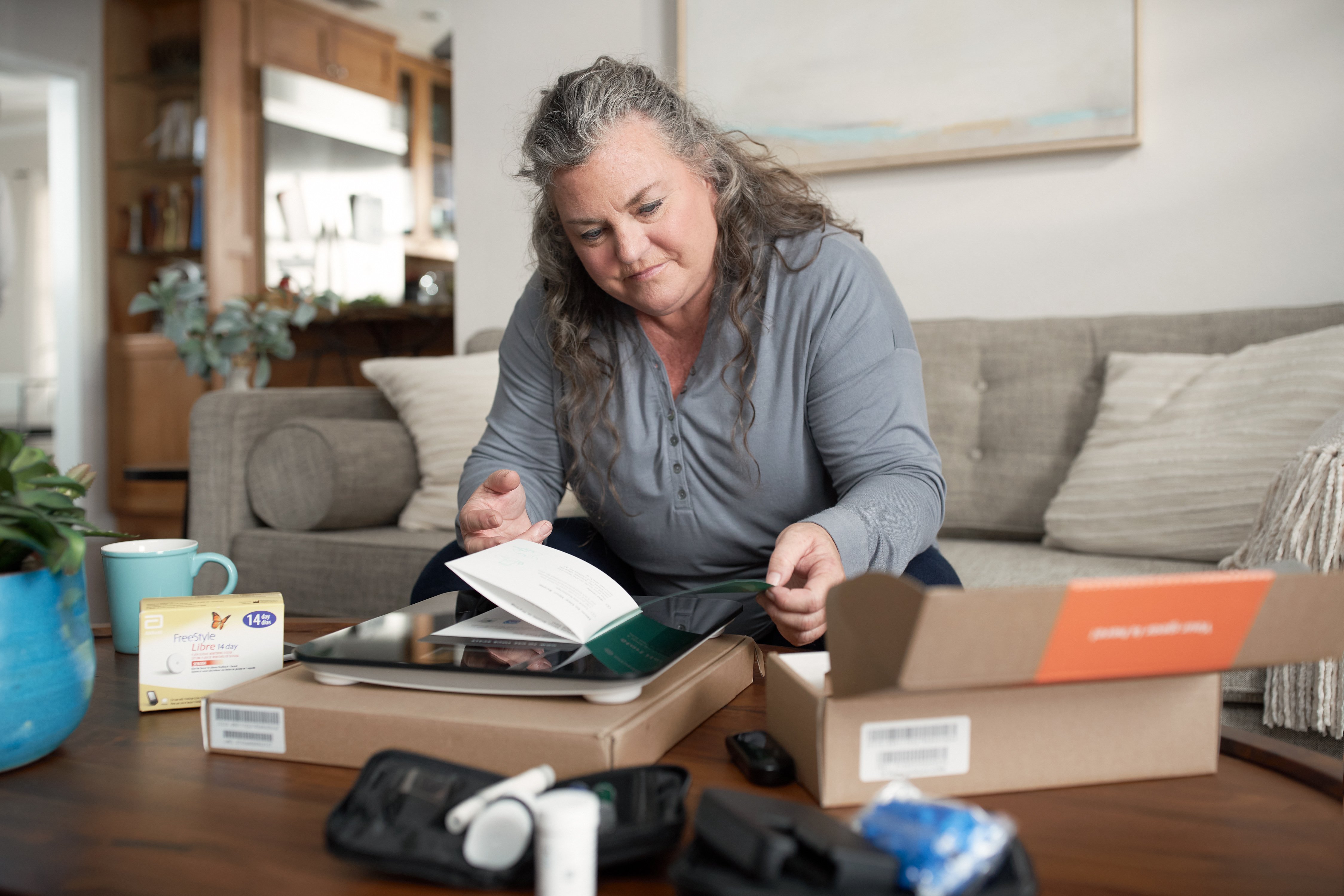 of members meet our A1C reduction goals in program
of cost savings for members at one year
of members felt increased satisfaction with their health plan or employer
of members are satisfied with care in program
Hypertension
potential gross annual savings per member in program
of members felt increased satisfaction with their health plan or employer
of members are satisfied with care in program
Joint & Muscle Health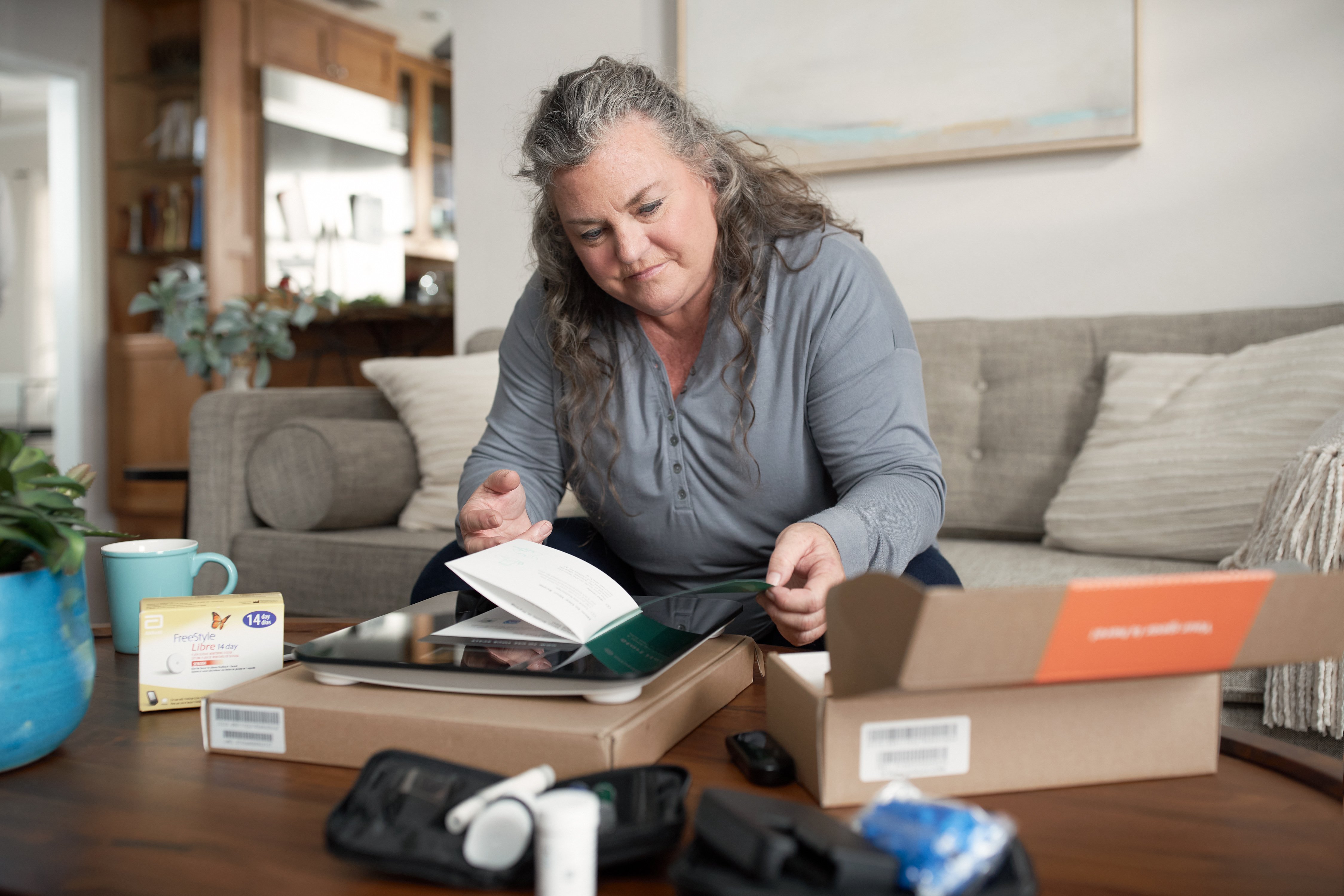 overall reduction in medical spend for program members
program enrollment increase over the past year
of program members finish treatment plans
of program members are highly satisfied with quality of care
Omada Resources for Diabetes