Achieving breakthrough results for members and innovating the healthcare industry through:
Data Science
Clinical and product design
Behavior science
Care delivery learnings
The real power of digital health comes from an integration between people and technology, and clinicians and technology, versus tech alone.
Sean Duffy
CEO & Co-Founder
With dynamic insights and multi-disciplinary analysis, the Insights Lab powers Omada's ability to help every member live their healthiest life
Better Health Outcomes
Better Goal-Driven Results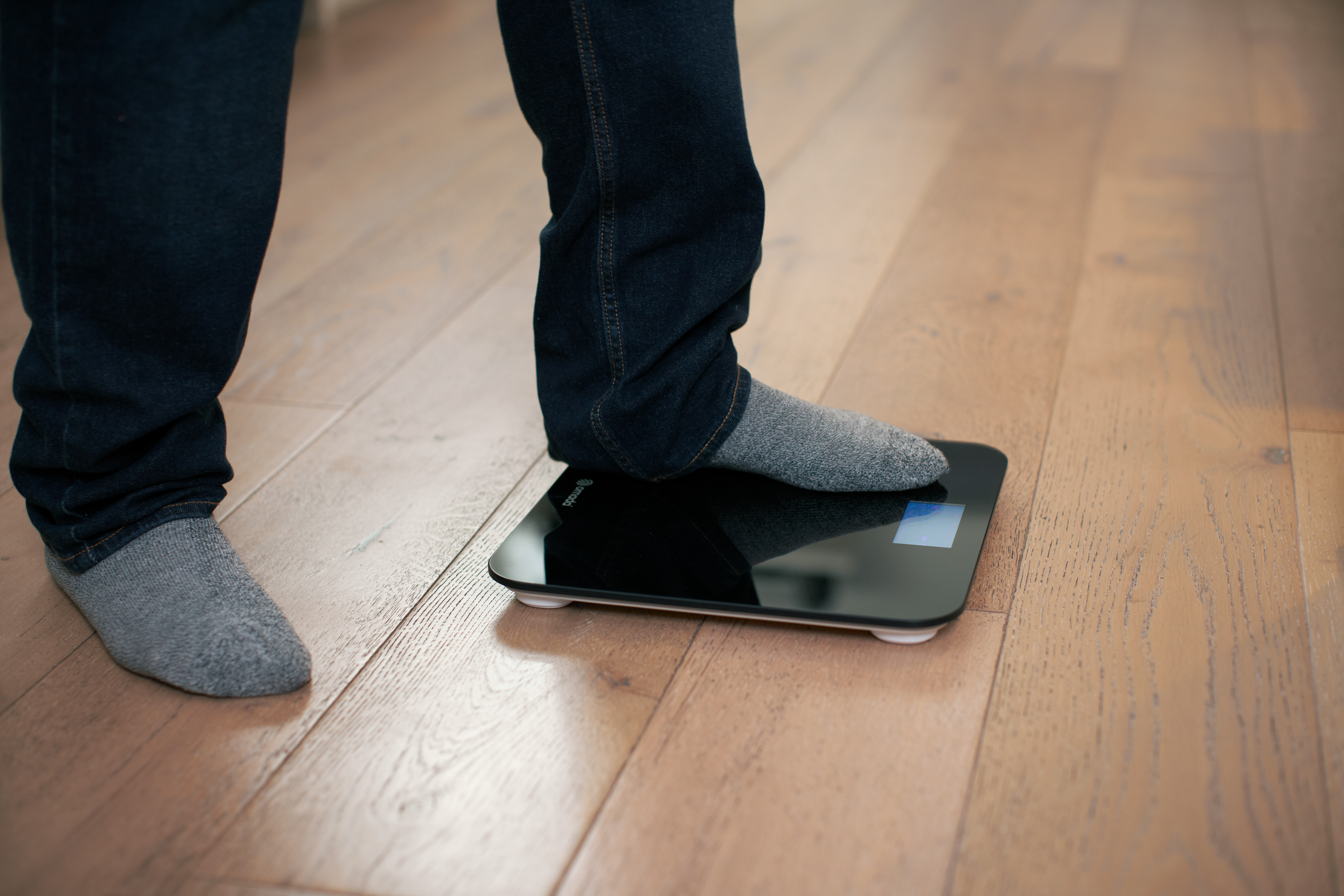 Better Goal Achievement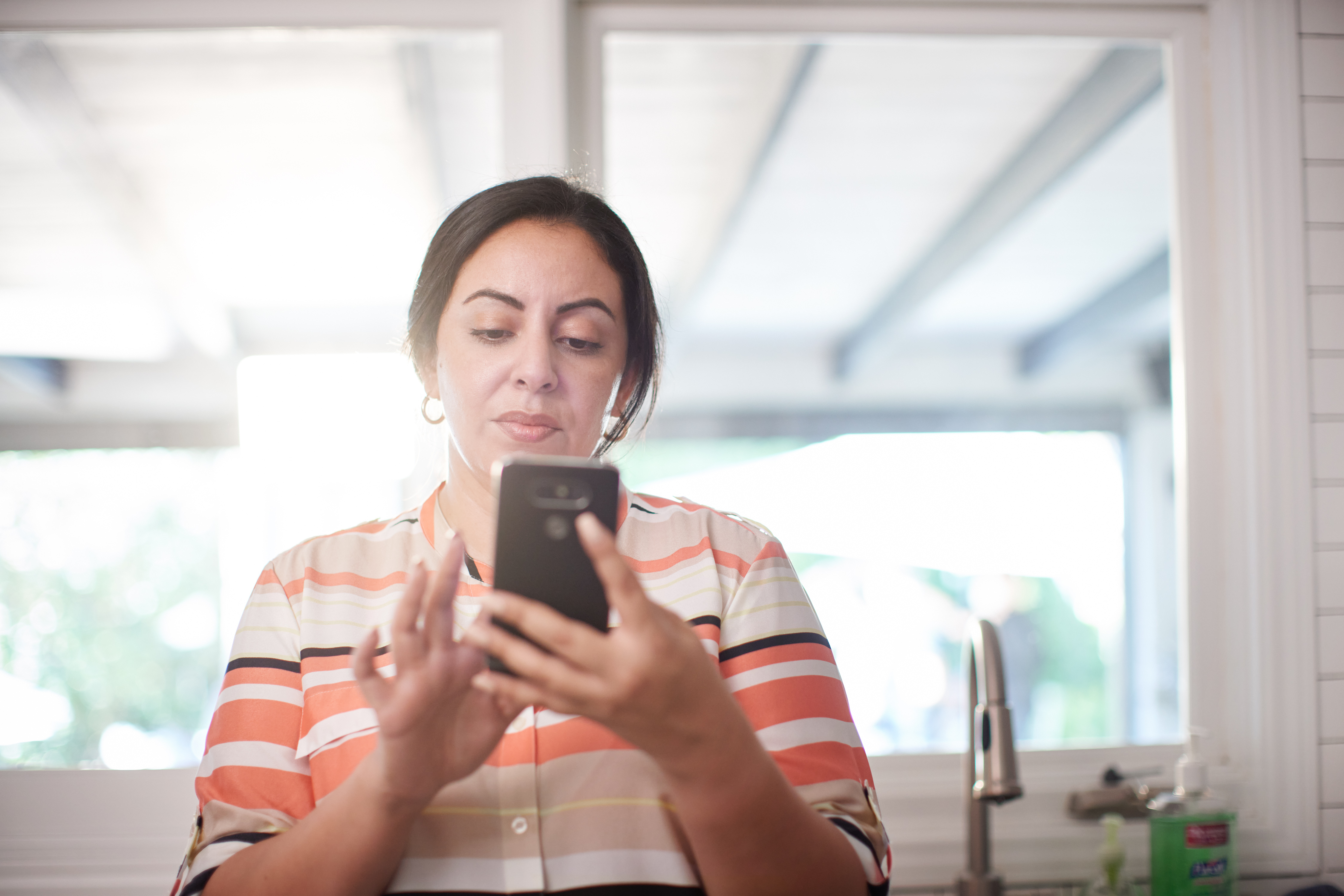 Instantly access fresh insights from our lab
Virtual care with a personal touch makes all the difference
Omada members are twice as likely to achieve positive outcomes across chronic conditions when they message their health coach.
Starting out fast leads to care results that last
Omada members are 94% more likely to achieve positive health outcomes if they message their health coach in the first week.
The right messaging maintains program engagement
Omada members are 10% more likely to re-engage with their program when they receive a message from Omada coaches, compared to automated nudges.
Better care delivery builds long-term cost savings
Omada delivers medical-spend savings over time by optimizing care for the long term. Employers have seen cost savings of $1000 per member with Omada in as little as one year.
Optimizing every care intervention
By leveraging expertise across multi-condition care pathways, the Insights Lab is the internal data corps powering the Omada platform.
A unique experience, powered by expert tracking and personalization
Omada offers an end-to-end care experience by tracking the activities and progress that happens between in-person doctor visits.
The Omada Insights Lab's cross-functional teams continually analyze what works (and doesn't) to scale member interventions that work best.
The Omada Insights Lab focuses on purposeful engagement that leads to long-term improvements in health, not short-term interactions.
See how American Eagle employees took control of their health
"Omada is one of the most comprehensive virtual care providers out on the market today that focuses on holistic health and well-being."
Healthy is for your
whole workforce
See better employee engagement and long-term health outcomes with Omada.