It takes only one minute to see if Omada is right for you and at no cost
What you get with Omada for Prevention
A plan crafted for you
We help you build healthy routines around what you love to do and where you want the most support.
- Nutrition - Exercise - Social Support -
No more counting calories
Try new things you'll enjoy, rather than avoiding foods you "can't eat" or things you "shouldn't do."
- Health Coaches - Peer Groups -
- Clinical Insights -
We're in your corner
We'll match you with a dedicated health coach for the support you need to get going and keep going.
- Cellular Connected Devices - Data Tracking -
- Goal Achievement -
How Omada's prevention program works for members
Apply for Omada
Complete a quick 5-10 minute application to check your eligibility for the program and enroll.
Get a confirmation email
Set up your account
Receive your welcome kit
Within 1-2 weeks of completing your account setup, we'll send you a pre-connected scale.
No scale set up required

Scale is yours to keep
Meet your coach
We'll match you with a dedicated Omada health coach for personal guidance and support.
Track your health interactions

Join peer groups
Members who benefit from the
Omada Prevention Program
Omada's multi-condition virtual care programs produce successful health outcomes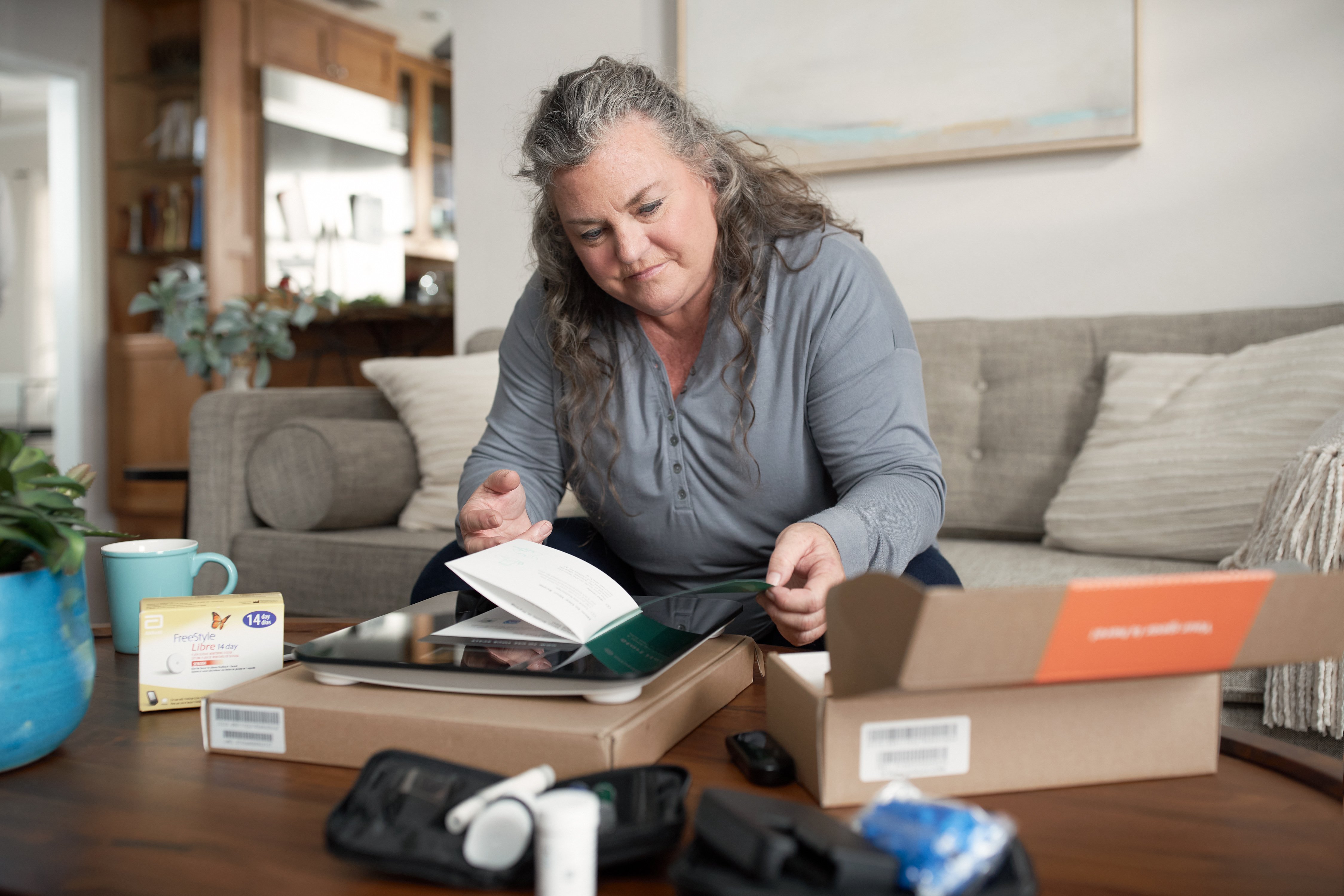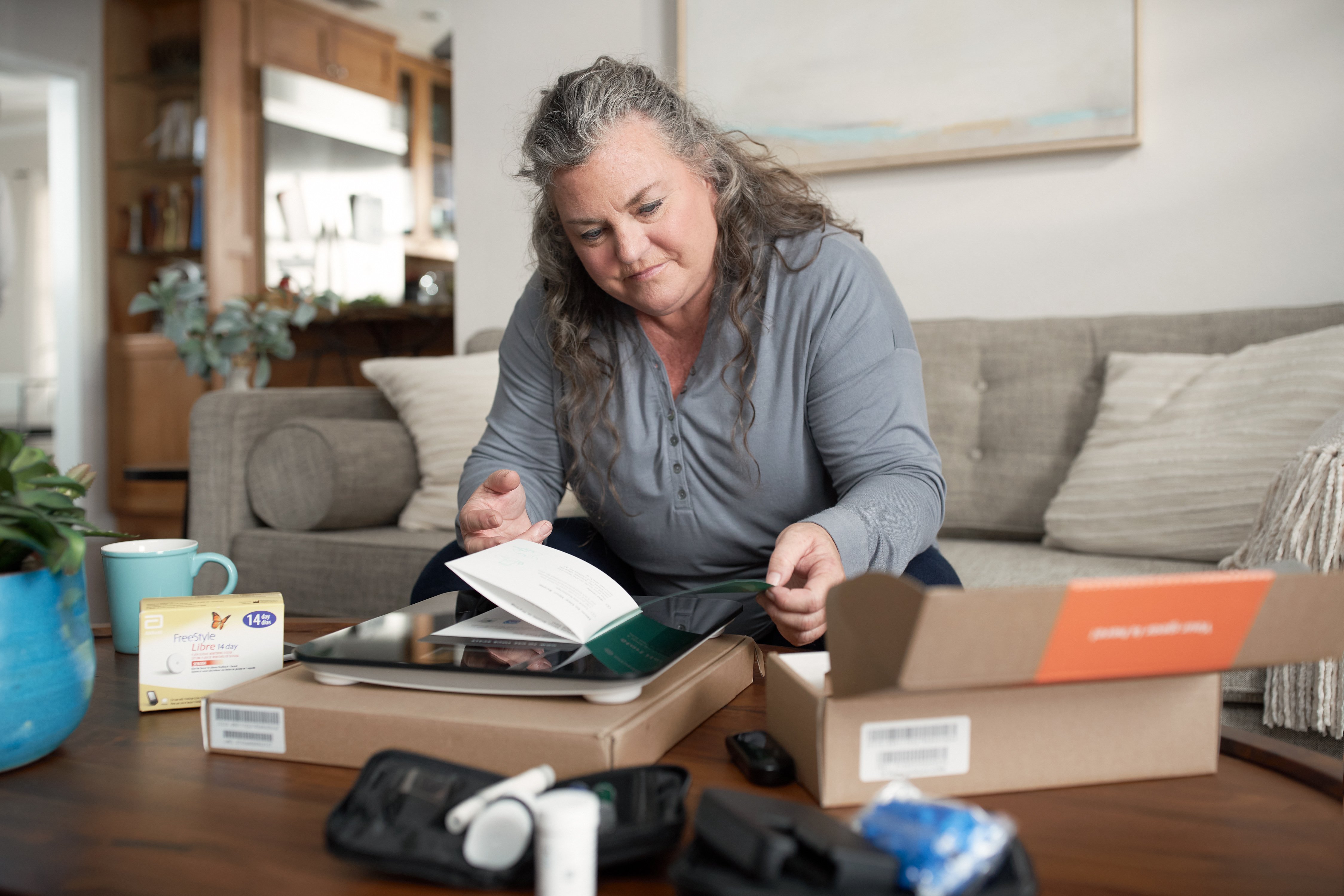 of participants lost 5% or more of their initial weight
annual gross medical cost savings per program member
of participants felt increased satisfaction towards their employer
of participants achieved normal A1C at 12 months in the program
of members meet our A1C reduction goals in program
of cost savings for members at one year
of members felt increased satisfaction with their health plan or employer
of members are satisfied with care in program
potential gross annual savings per member in program
of members felt increased satisfaction with their health plan or employer
of members are satisfied with care in program
overall reduction in medical spend for program members
program enrollment increase over the past year
of program members finish treatment plans
of program members are highly satisfied with quality of care
Prevention
of participants lost 5% or more of their initial weight
annual gross medical cost savings per program member
of participants felt increased satisfaction towards their employer
of participants achieved normal A1C at 12 months in the program
Diabetes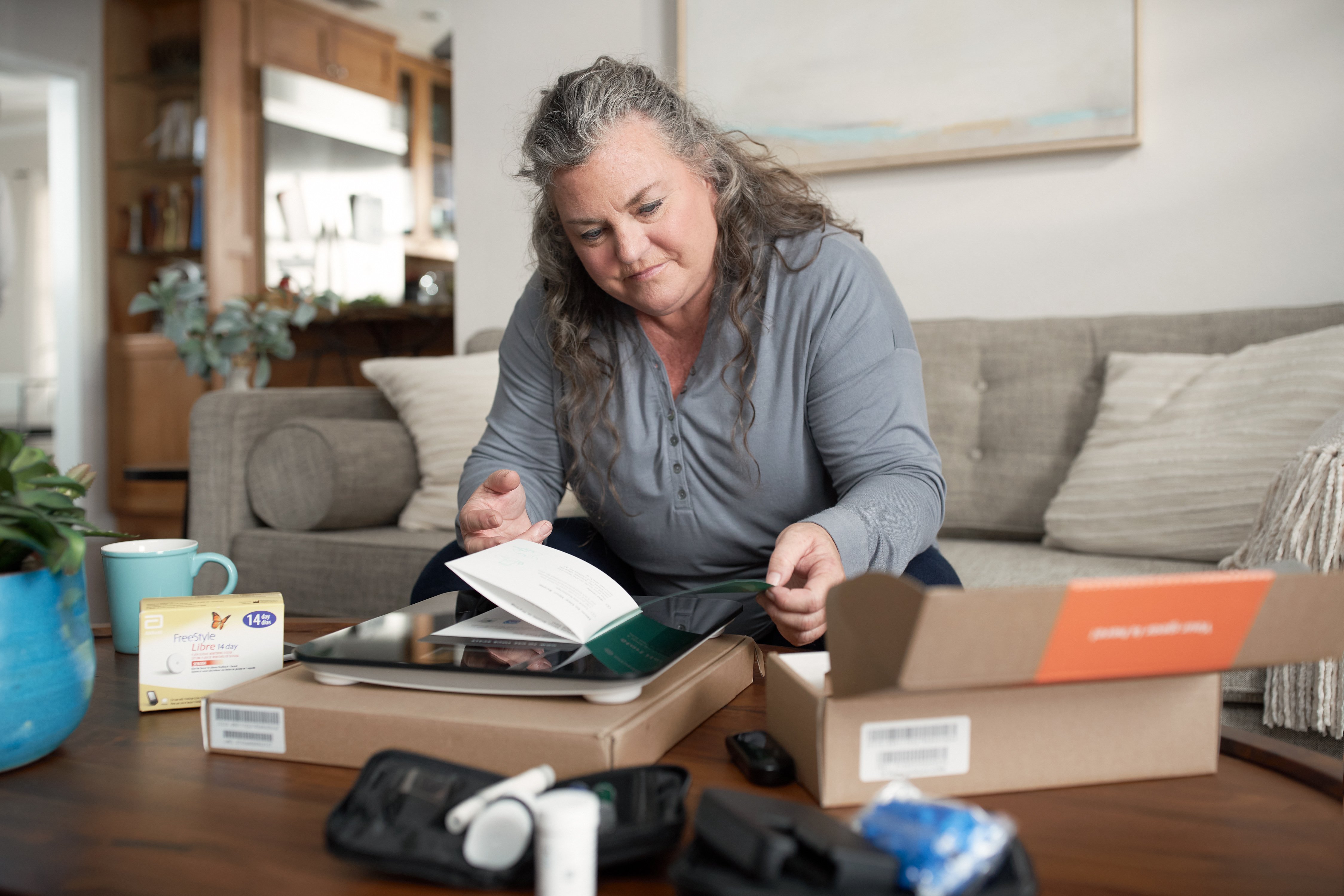 of members meet our A1C reduction goals in program
of cost savings for members at one year
of members felt increased satisfaction with their health plan or employer
of members are satisfied with care in program
Hypertension
potential gross annual savings per member in program
of members felt increased satisfaction with their health plan or employer
of members are satisfied with care in program
Joint & Muscle Health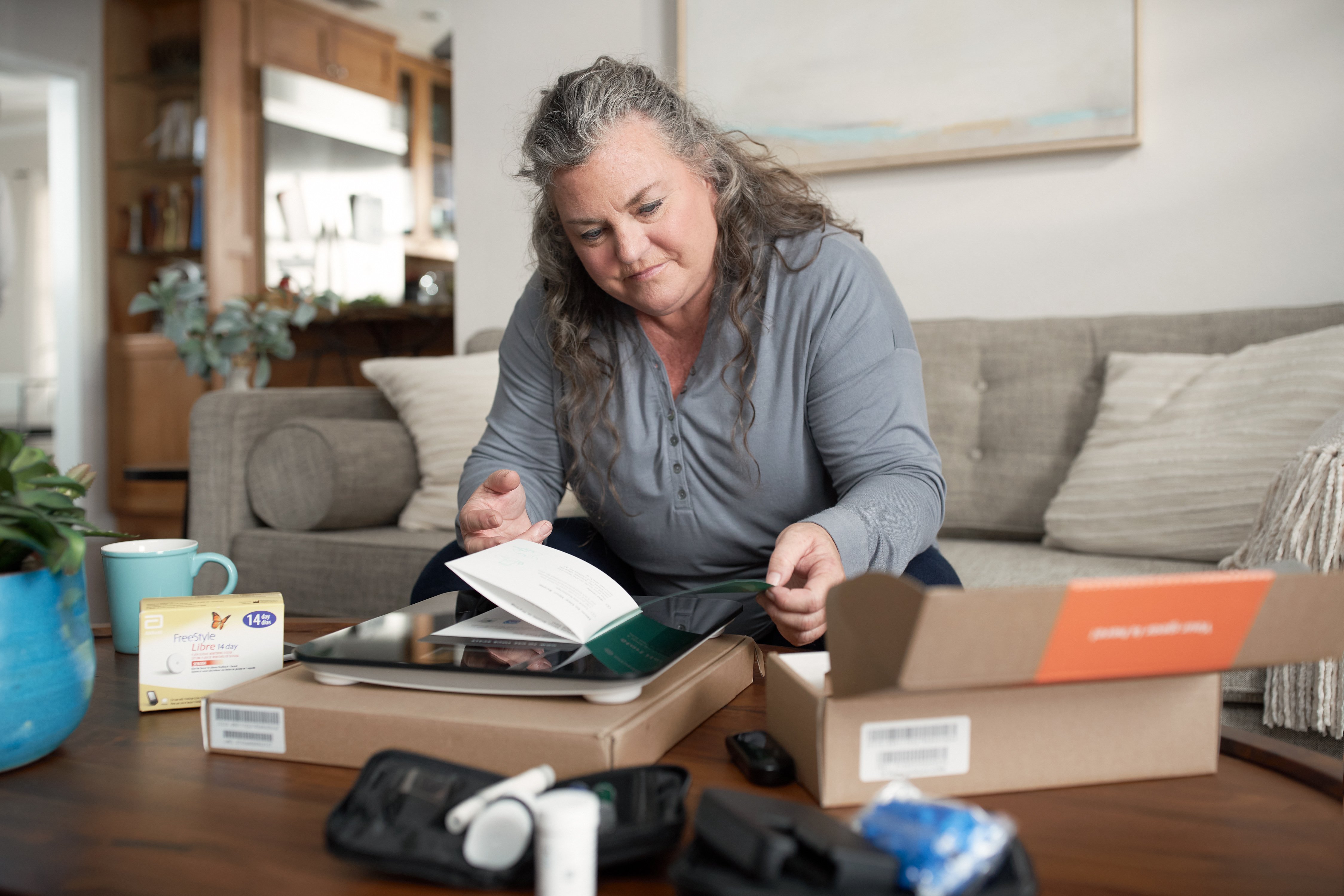 overall reduction in medical spend for program members
program enrollment increase over the past year
of program members finish treatment plans
of program members are highly satisfied with quality of care
Omada Resources for Chronic Disease Prevention