It takes only one minute to see if Omada is right for you and at no cost
What members get with Omada for Joint & Muscle Health
A dedicated physical therapist
You get matched with a highly reputable PT for ongoing support, care plan adjustments, and more.
- Physical Therapy - Evaluation -
- Diagnosis - Treatment -
Same or next-day appointments
You get a tailored care plan and treatment for your condition—whether chronic or acute—in as little as 24 hours.
- Data Tracking - Goal Achievement -
- Condition Management -
Easier access to care
You get access to your PT virtually anytime, anywhere. No more driving to appointments. No more waiting around.
- Peer Groups - Virtual Care Analysts -
- Optimized PCP Visits -
How Omada's Joint & Muscle Health program works for members
Apply for Omada
Complete a quick 5-10 minute application to check your eligibility for the program and enroll.
Get a confirmation email
Set up your account
Enter the program
Within 24 hours, schedule a one-on-one video consultation with a licensed physical therapist, who will create a care plan for you.
Virtual PT appointments

Your own care plan
Get the help you need
Guided 3D animated techniques provide proper instruction to prevent or treat joint and muscle pain.
Ongoing personal support

App-guided exercises
Members who benefit from the
Omada Joint & Muscle Health Program
Omada's multi-condition virtual care programs produce successful health outcomes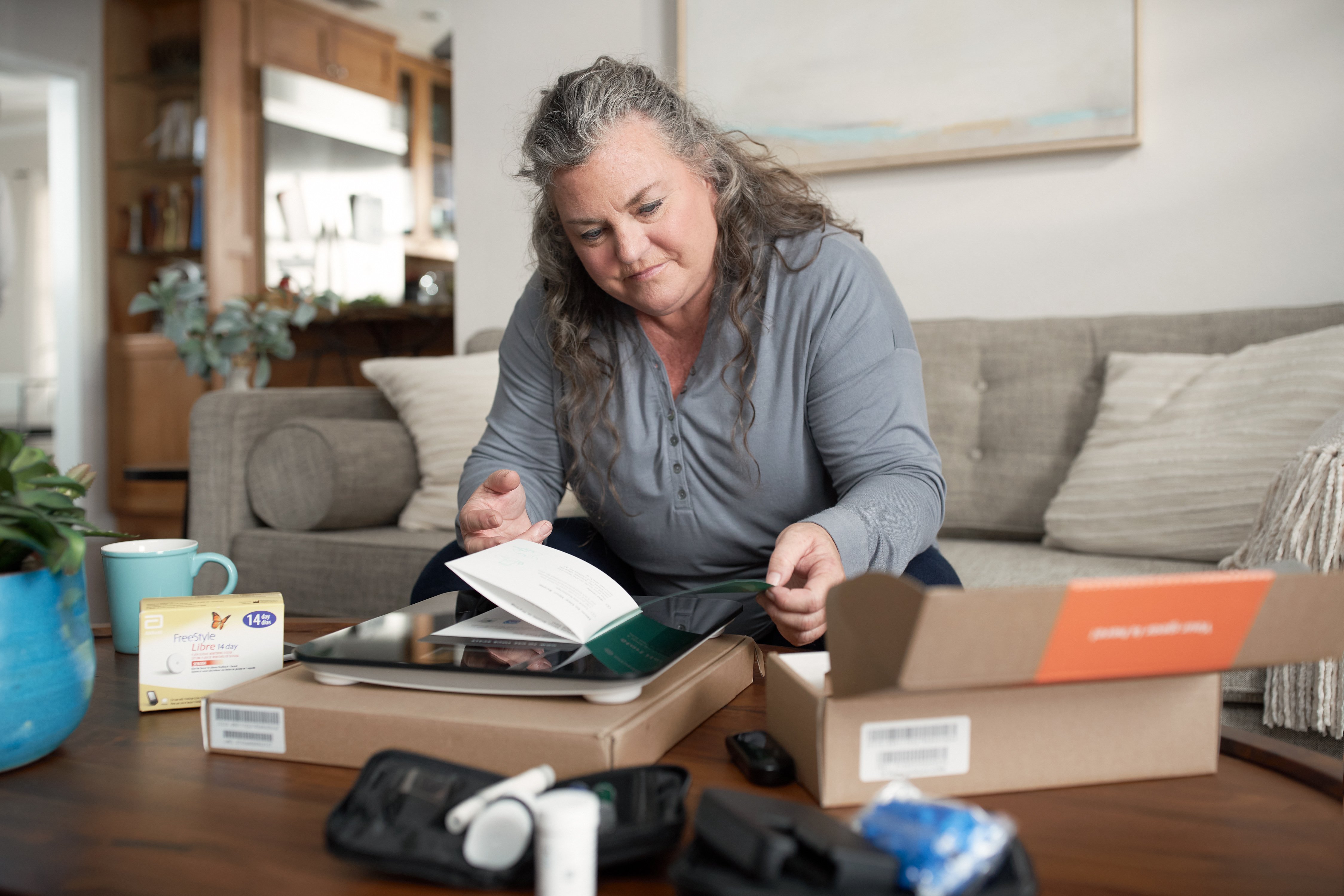 of participants lost 5% or more of their initial weight
annual gross medical cost savings per program member
of participants felt increased satisfaction towards their employer
of participants achieved normal A1C at 12 months in the program
of members meet our A1C reduction goals in program
of cost savings for members at one year
of members felt increased satisfaction with their health plan or employer
of members are satisfied with care in program
potential gross annual savings per member in program
of members felt increased satisfaction with their health plan or employer
of members are satisfied with care in program
overall reduction in medical spend for program members
program enrollment increase over the past year
of program members finish treatment plans
of program members are highly satisfied with quality of care
Prevention
of participants lost 5% or more of their initial weight
annual gross medical cost savings per program member
of participants felt increased satisfaction towards their employer
of participants achieved normal A1C at 12 months in the program
Diabetes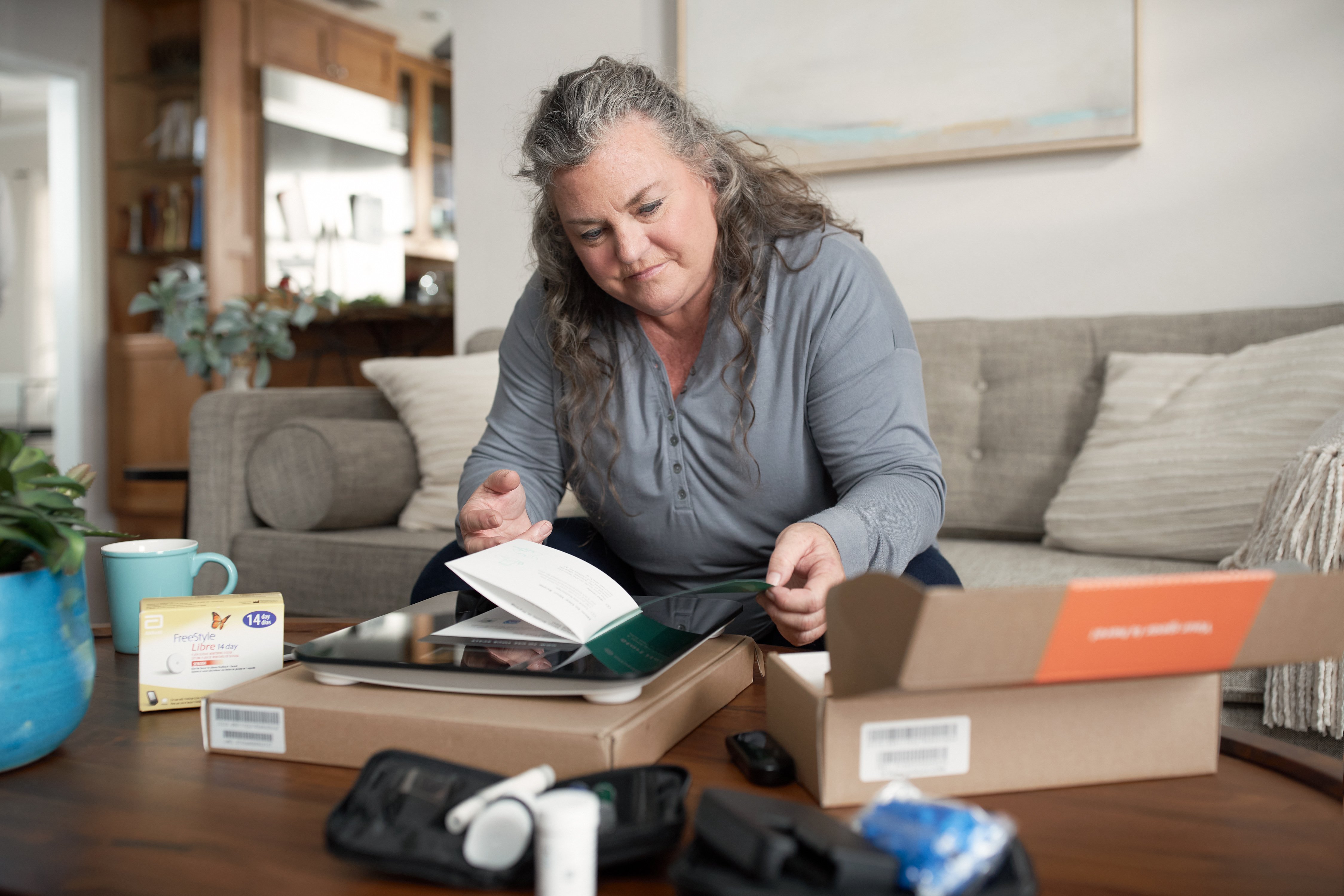 of members meet our A1C reduction goals in program
of cost savings for members at one year
of members felt increased satisfaction with their health plan or employer
of members are satisfied with care in program
Hypertension
potential gross annual savings per member in program
of members felt increased satisfaction with their health plan or employer
of members are satisfied with care in program
Joint & Muscle Health
overall reduction in medical spend for program members
program enrollment increase over the past year
of program members finish treatment plans
of program members are highly satisfied with quality of care
Omada Resources for Joint & Muscle Health