We are excited to expand our relationship with Omada… This collaboration represents some of the most important aspects of successful health care delivery – simplicity and convenience with tangible results for individual customers, and a seamless, data-driven approach with proven results for employers.
Alan M. Muney
MD MHA, Chief Medical Officer
Cigna
"It provides a turn-key implementation for our clients. We have done the heavy lifting ahead of time so there is no need for customers to contract with Omada separately. They simply add the benefit."
Barbara Haagenstad
Principal Product Manager
Blue Cross and Blue Shield of Minnesota
"The communications, programming, account management and reporting [Omada provides] is outstanding and better than most vendors we work with today. [And] the proof is in the numbers—that is the price vs. the downstream impact and the participation with good weight loss outcomes."
Terrina Thomas
Director
Optima Health
"Our TPA, Blue Cross Blue Shield of Louisiana, had contracted with Omada for their employees and saw success. They recommended we give it a try. Our Omada team has been great in helping us get the word out to our members."
Wendy Landry
Public Information Director
State of Louisiana, Office of Group Benefits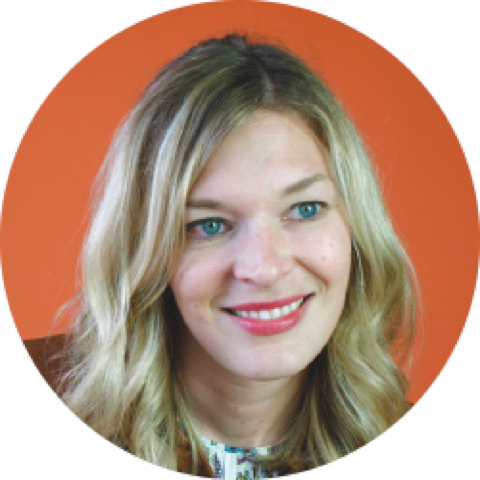 "It was one of the easiest implementations we rolled out… From start to finish, it has been a breath of fresh air."
Melissa Vaughn
Director of Health & Wellness
Schwan Food Company
"Bringing on an innovative preventive health partner like Omada is exactly what we needed for employees."
Katie Marvin
Total Rewards Specialist
The Marvin Companies